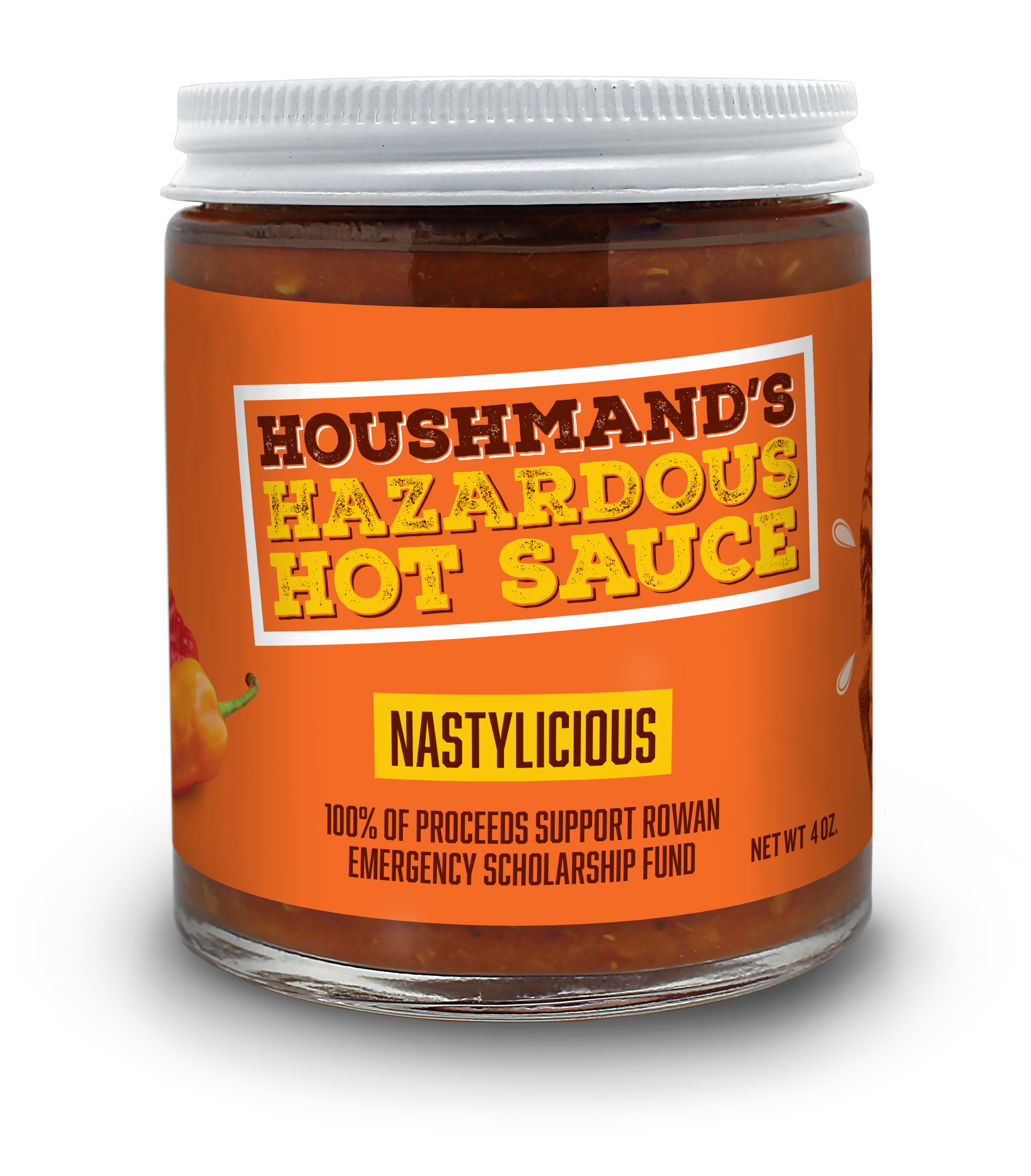 If you have to ask "How hot is it?" then it might be too hot for you. For everyone else: Nastylicious is a rich mix of hot and even hotter peppers including chiles that President Houshmand grows from seed and harvests by hand. There's no water added, so the pepper flavor is intense and pure.
Ingredients:
Peppers (Habaneros, Long Hot, Beaver Dam), vinegar, olive oil, salt, garlic, spices.
Size:
4 oz. jar
Houshmand's Hazardous Hot Sauce Harvest Sale (online only)
Purchase any two jars of Houshmand's Hazardous Hot Sauce (Ali's Nasty, Nastylicious and/or Nastyvicious) and the Houshmand's Hazardous Team will add a free jar of Nastylicious to your shipment.