You must be logged in as one of the following to register for this event: faculty, staff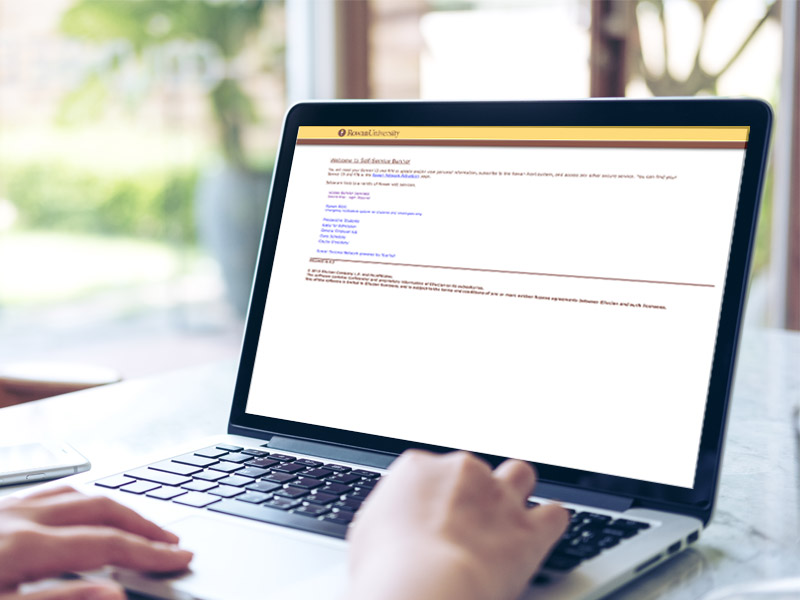 This is a new introduction training to Banner Finance Self-Service in Canvas 
During this introductory online course, you will learn the basics of Banner Finance in Self-Service, like how to get access, understanding and viewing your budget and encumbrances, how to create a requisition, and the "Req to Check" process.
Important Note: Please note that this training is self-paced and does not have the immediate response of a trainer. 
Trainer
Erica King
Trainer Biography
Erica has joined the Training and Instructional Support staff as a Technical Trainer and Instructional Designer. She will be providing training to faculty and staff at all branches of Rowan University. Some of the topics she will teach are PageUp, Banner Finance, Google Drive and Docs and other technologies utilized at the University. Erica has an extensive background in education and technology. She graduated from University of Central Florida with a BS in Digital Media. She worked for Apple as a trainer for many years prior to coming to Rowan and holds a certification for Advanced Video Editing. In her spare time, Erica loves to paint, draw, and cook with her daughters. She loves to spend time with her family and takes frequent trips back to her home state of Florida. Both she and her husband enjoy traveling to other countries. She loves the opportunity to constantly learn, while teaching others.
For more information about this training and other IRT trainings, please contact Sheena Pierce at 856-256-4179 or irt-training@rowan.edu
Who should take this training?
If your job responsiblities are:
Placing orders for your department
Managing/reviewing a budget
Receiving orders for your department
Making budget transfers
Managing a grant budget
Also, if you are new to Banner Finance Self-Service, then this is the training for you!